"It's ultra-hydrating, all while firming the skin and treating dullness and texture."
""The most noteworthy improvements I've noticed have been with my skin healing after breakouts.""
"With star ingredients like cocoa butter and a 0.1% retinol blend, Versed's retinol body lotion is made with maximum smoothness in mind."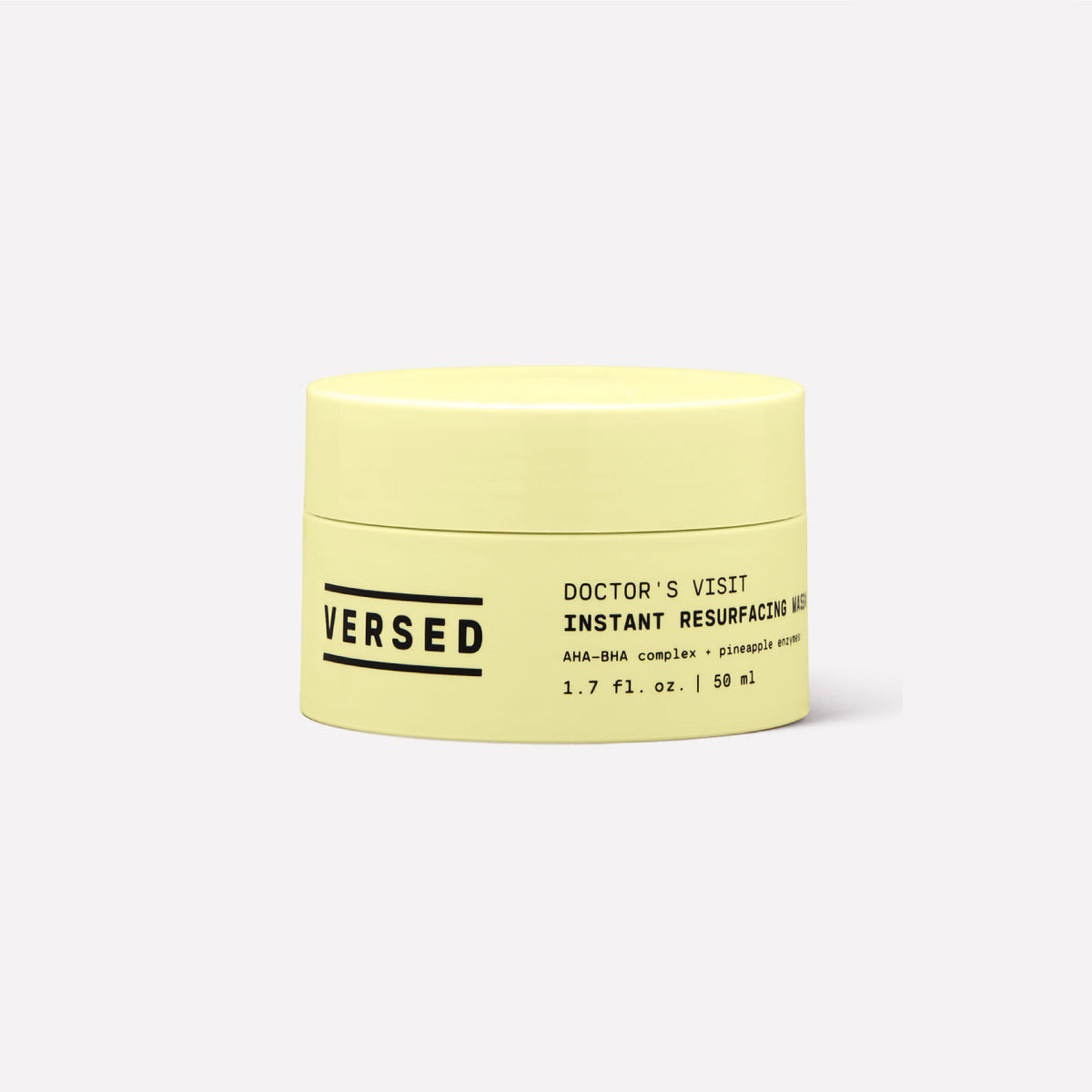 Doctor's Visit
Instant Resurfacing Mask
Use if you want a pro-grade facial with visible results and without irritation.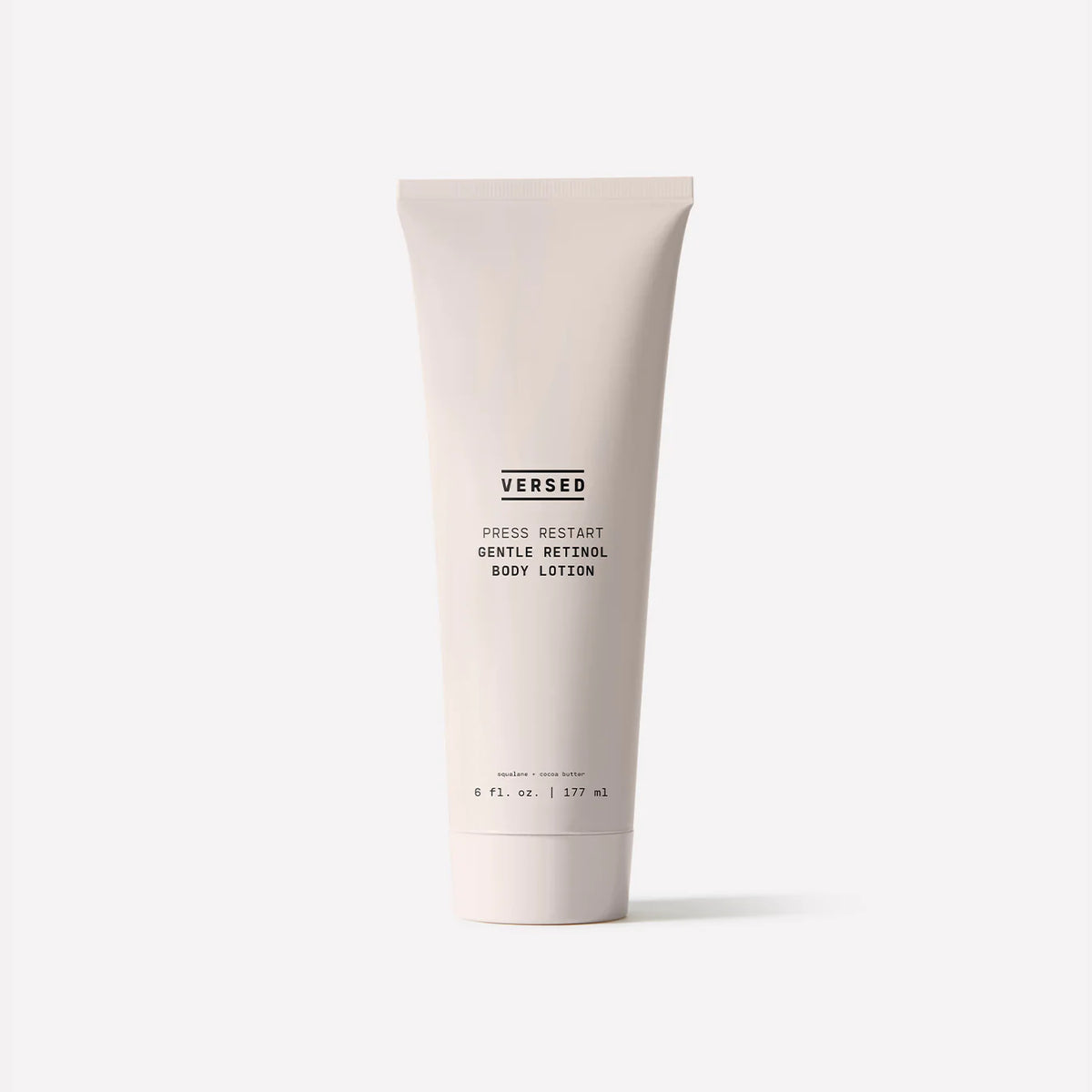 Press Restart
Gentle Retinol Body Lotion
Use if you want retinol results, everywhere.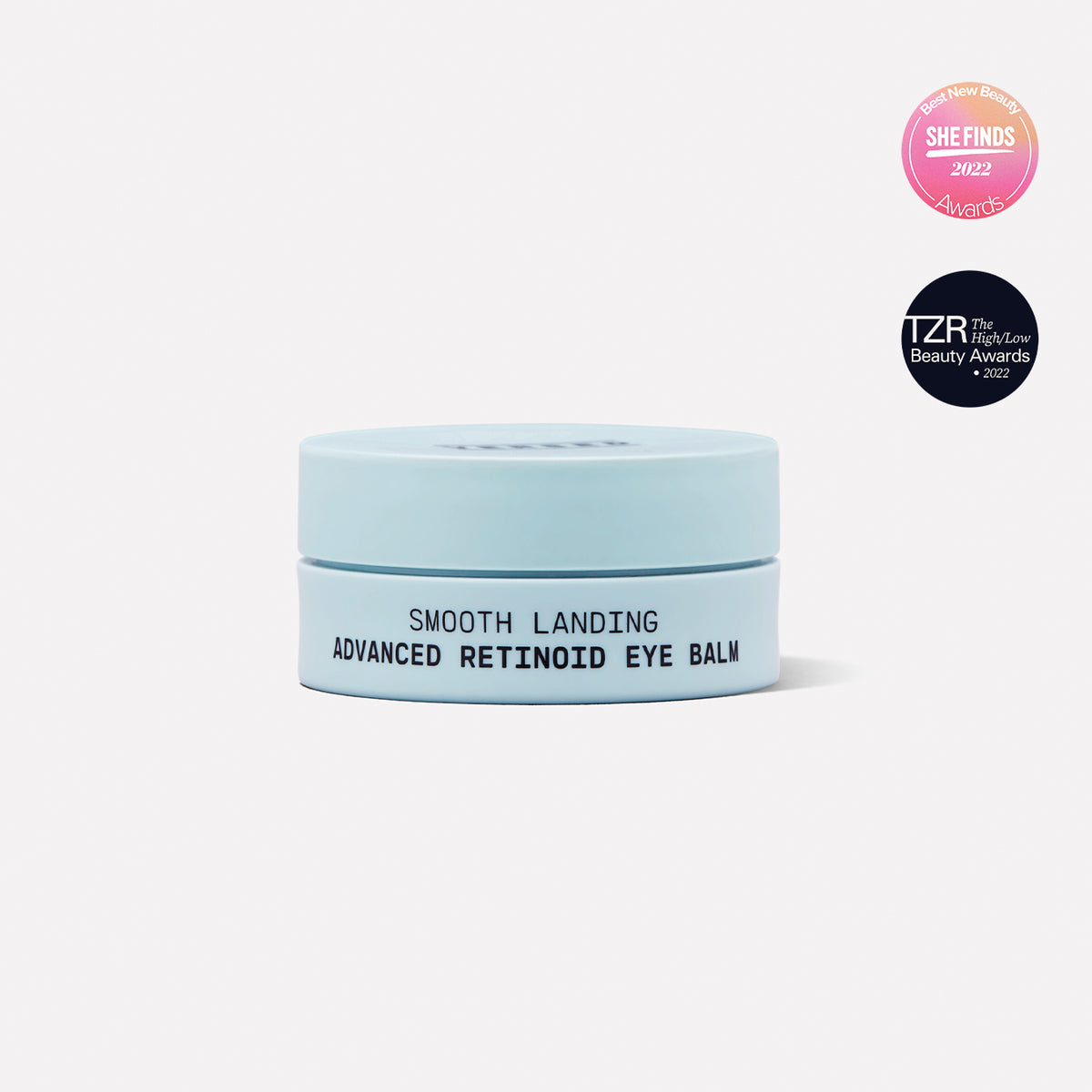 Smooth Landing
Advanced Retinoid Eye Balm
Use if you want to help soften crow's feet and firm up the undereyes.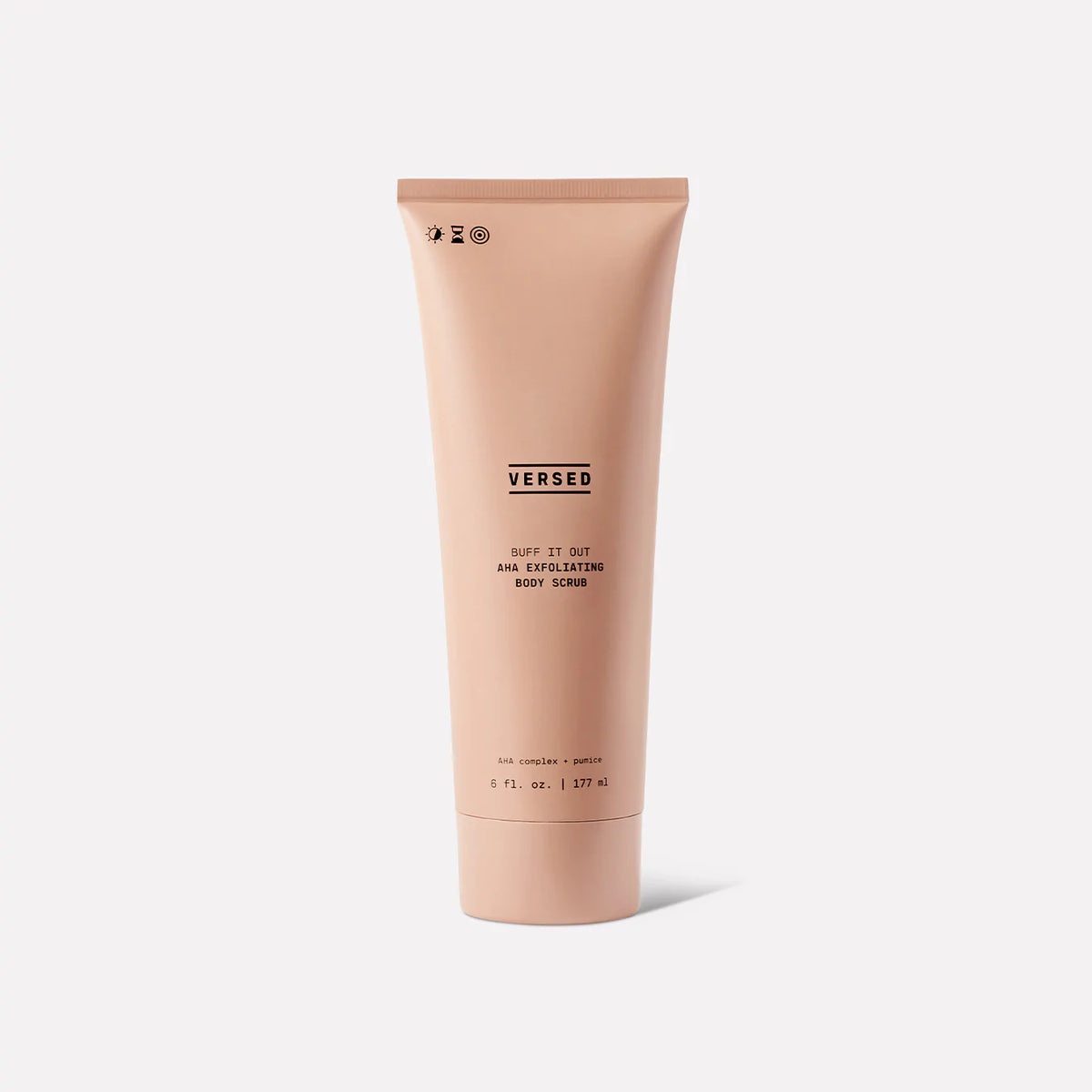 Buff It Out
AHA Exfoliating Body Scrub
Use if you want to say goodbye to dull, rough, and bumpy skin.
BELIEVE THE HYPE
"I typically have very sensitive skin, but this doesn't leave any redness for me or anything. Love how it makes my skin feel."

GINA
"I have used it 3 times (once a week). My skin looks absolutely amazing. My friends have all asked what procedure I had done!!"

PARIS
"My 50 year old skin looks like glass after 3 uses...I highly recommend this."

MISS KALETA
"Very moisturizing and my skin looks tightened. So many compliments since starting this!"

ASHLEY