PRESS RESTART

GENTLE RETINOL BODY LOTION
100% FOCUSED ON 97% OF YOUR SKIN
Nourishing non-greasy formula
FIRMS crepey skin and fine lines
SMOOTHS rough, uneven texture
BRIGHTENS dullness and dark spots
HEALS body breakouts and post-acne marks.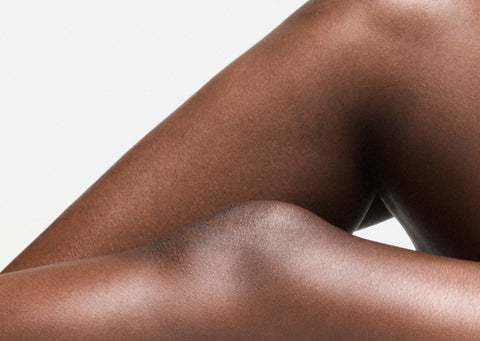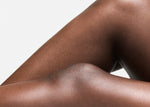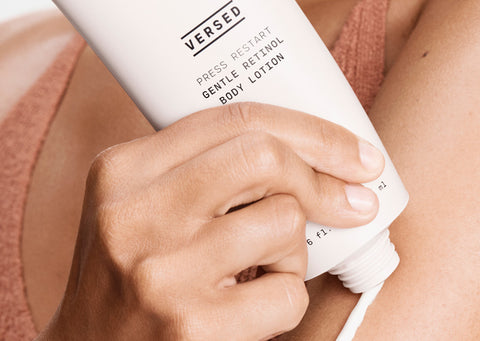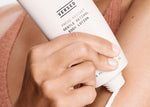 PROVEN INGREDIENTS. VISIBLE RESULTS.
RETINOL (0.10%) stimulates collagen production to gently renew skin, improving the appearance of fine lines and wrinkles, dullness, and hyperpigmentation
COCOA BUTTER deeply moisturizes and nourishes skin with fatty acids and antioxidants
SQUALANE instantly hydrates and replenishes skin's natural moisture
VITAMIN E softens and conditions skin while fending off free radicals
NEXT-GEN DELIVERY SYSTEM
Retinol speeds up cellular turnover to deliver
firmer, healthier skin. Ours is encapsulated to
bypass surface irritation while maintaining its
efficacy by time-releasing the active ingredient
deep within the skin.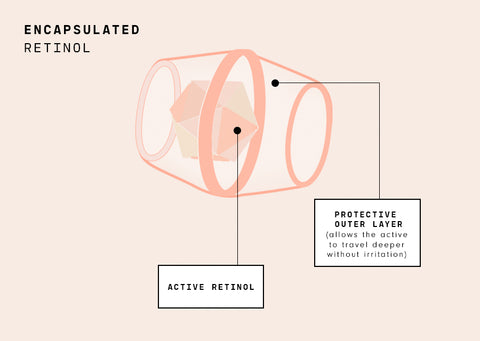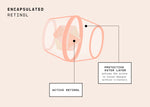 On Sale
Press Restart
Gentle Retinol Body Lotion
Use if you want retinol results, everywhere.
PURPOSEFULLY MADE

Vegan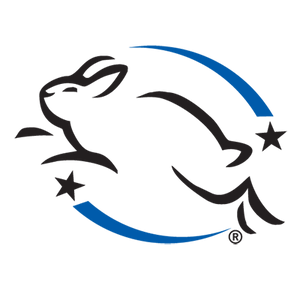 cruelty-free

fragrance-free

dermatologist-tested

Packaging made from 75% recycled materials
RETINOL RESULTS FOR THE NECK DOWN